Før vi dro hadde jeg allerede sjekket ut hvor jeg ville sove denne natten, men vi hadde ingen booking, hverken her eller resten av turen. Så da begynte spenningen da, gå inn i resepsjonen for å spørre om de hadde ledig rom. Og jammen hadde de ikke det! Til og med et digert rom, eller.. opprinnelig var det to rom, med ocean view.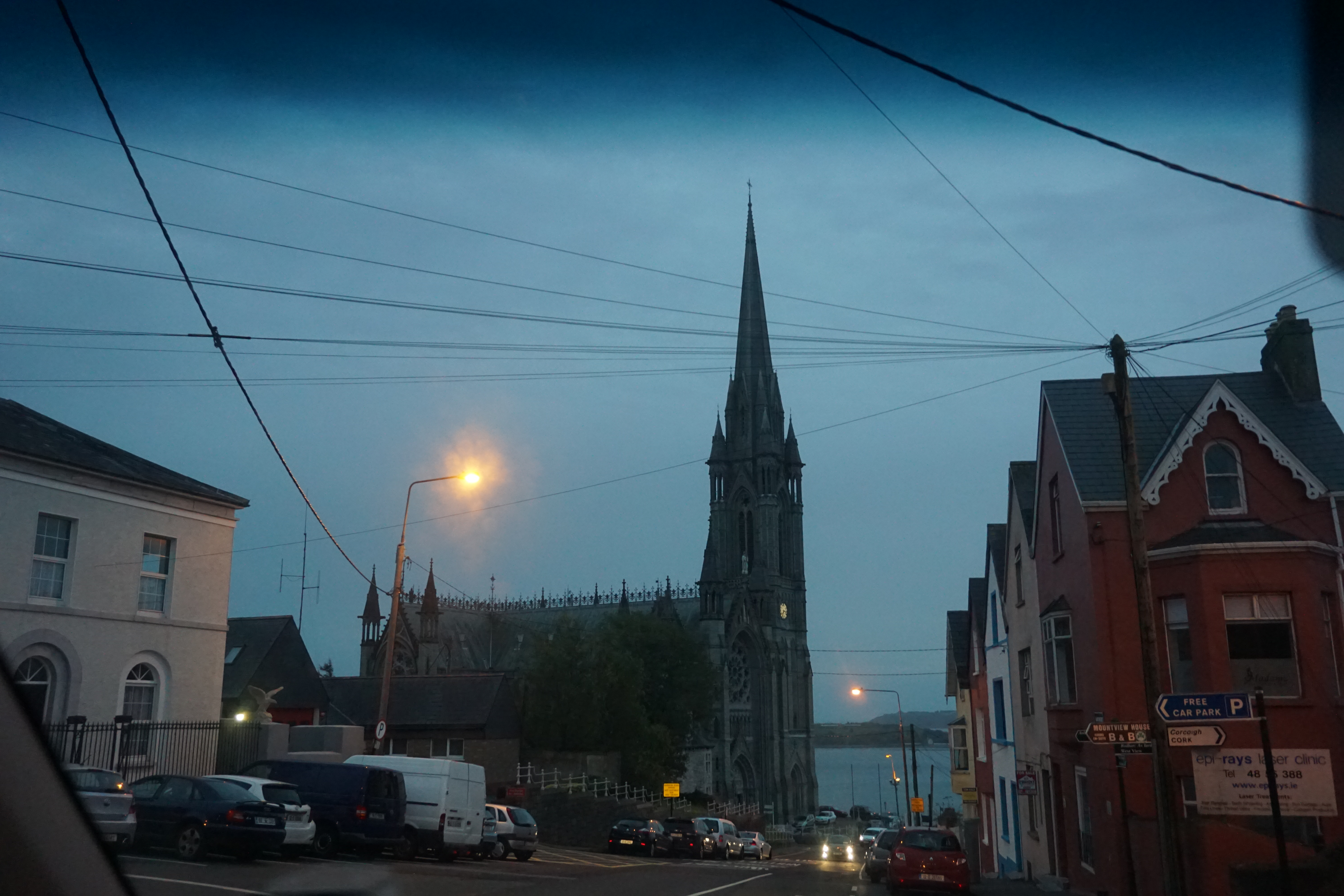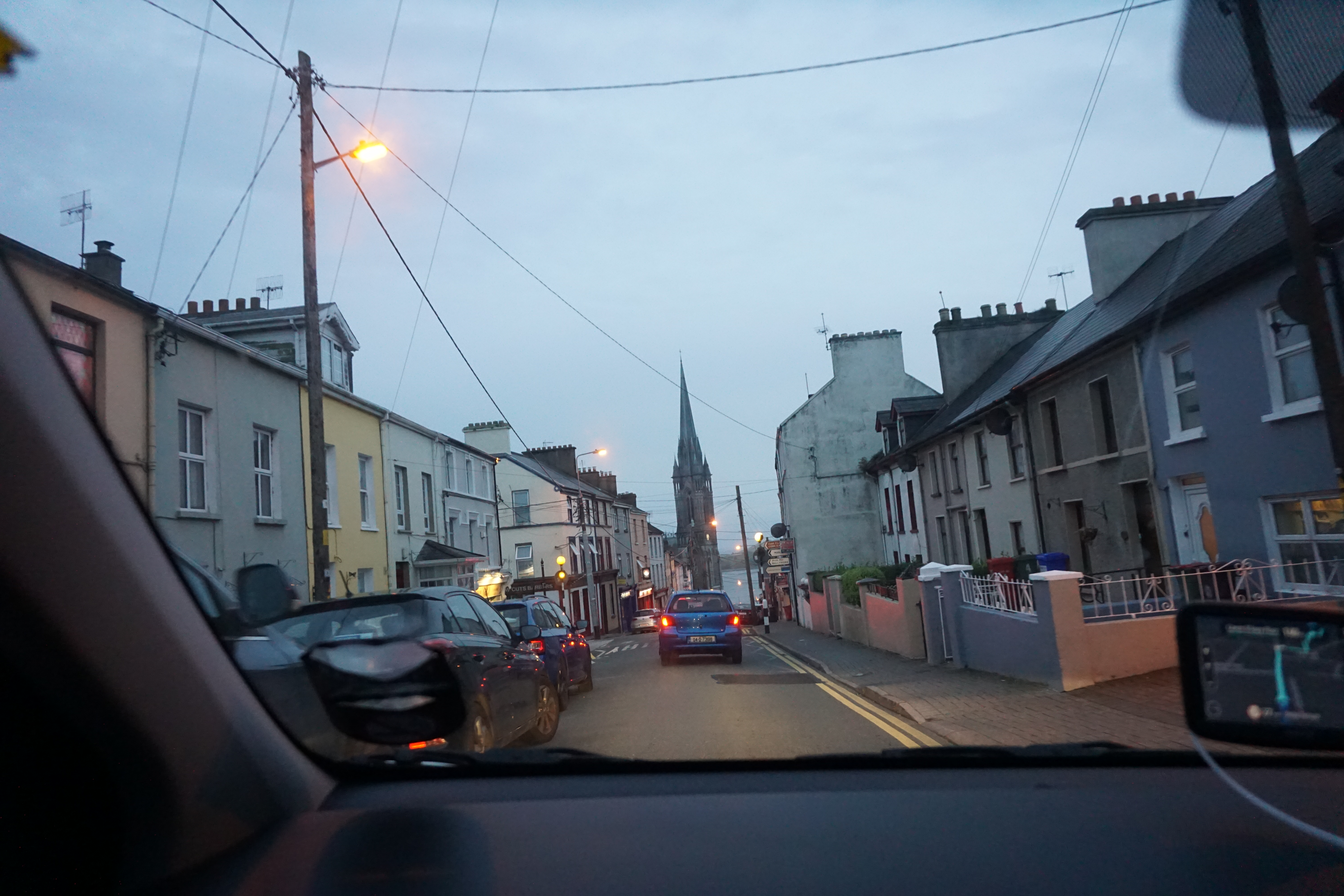 Hotellet vi sjekket inn på, The Commadore, har en historie helt tilbake til 1854. Visste dere at Cobh, dengang Queenstown, var Titanics siste havn? Hotellet skal ha blitt brukt for sørgende ved både Titanic og søsterskipet Lusitania, og det sies at det er hjemsøkt (uten at jeg merket noe til det).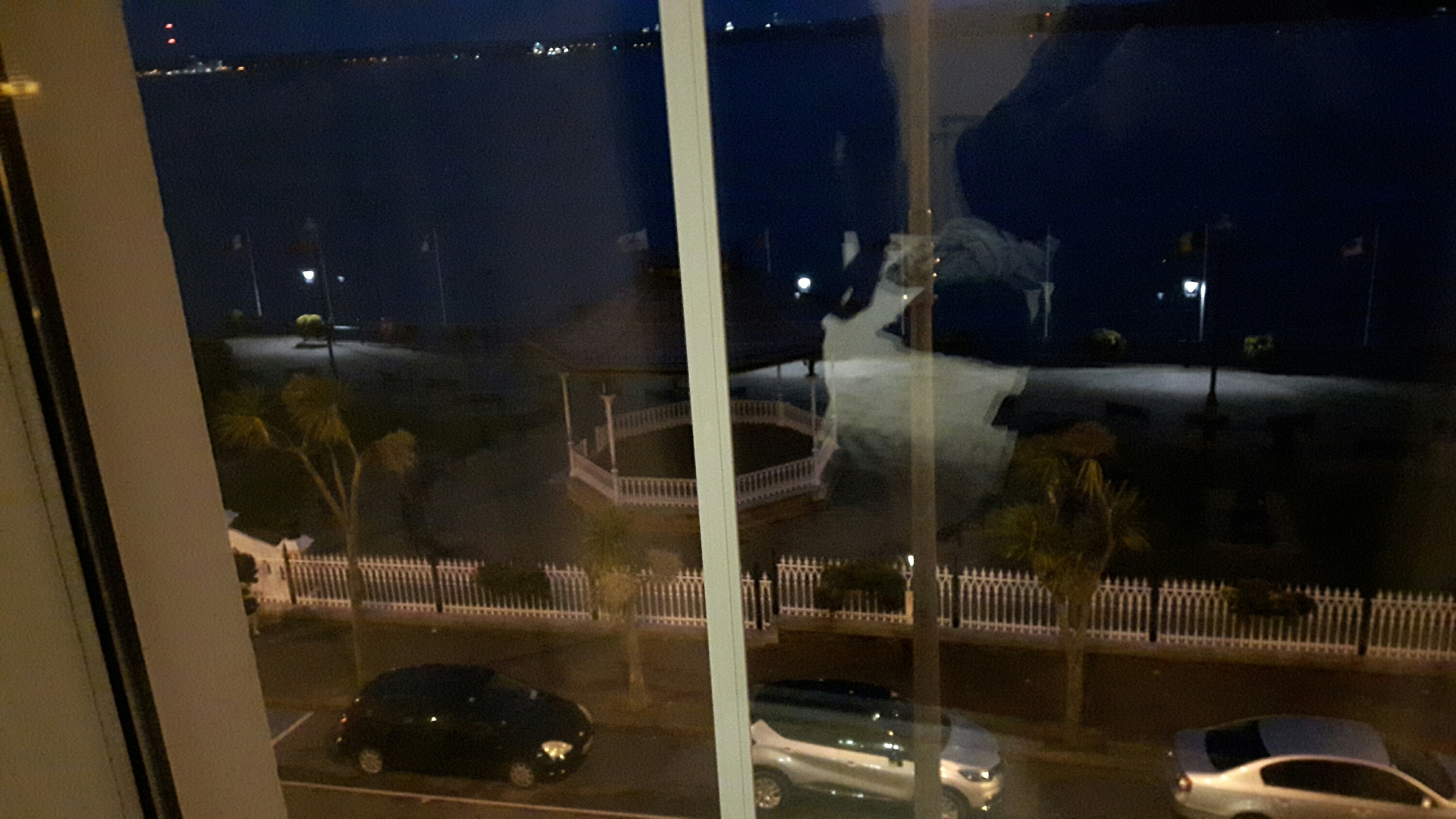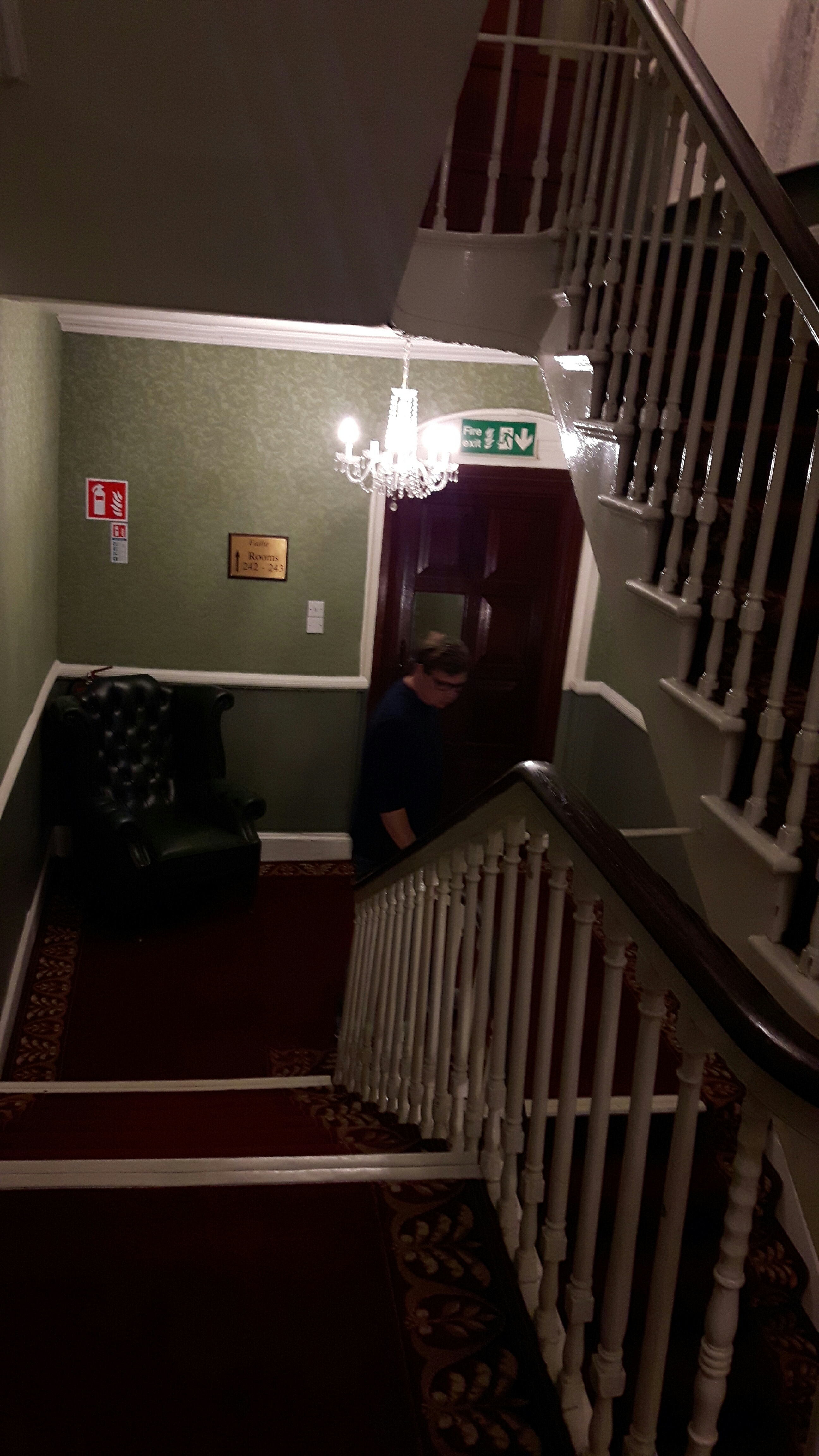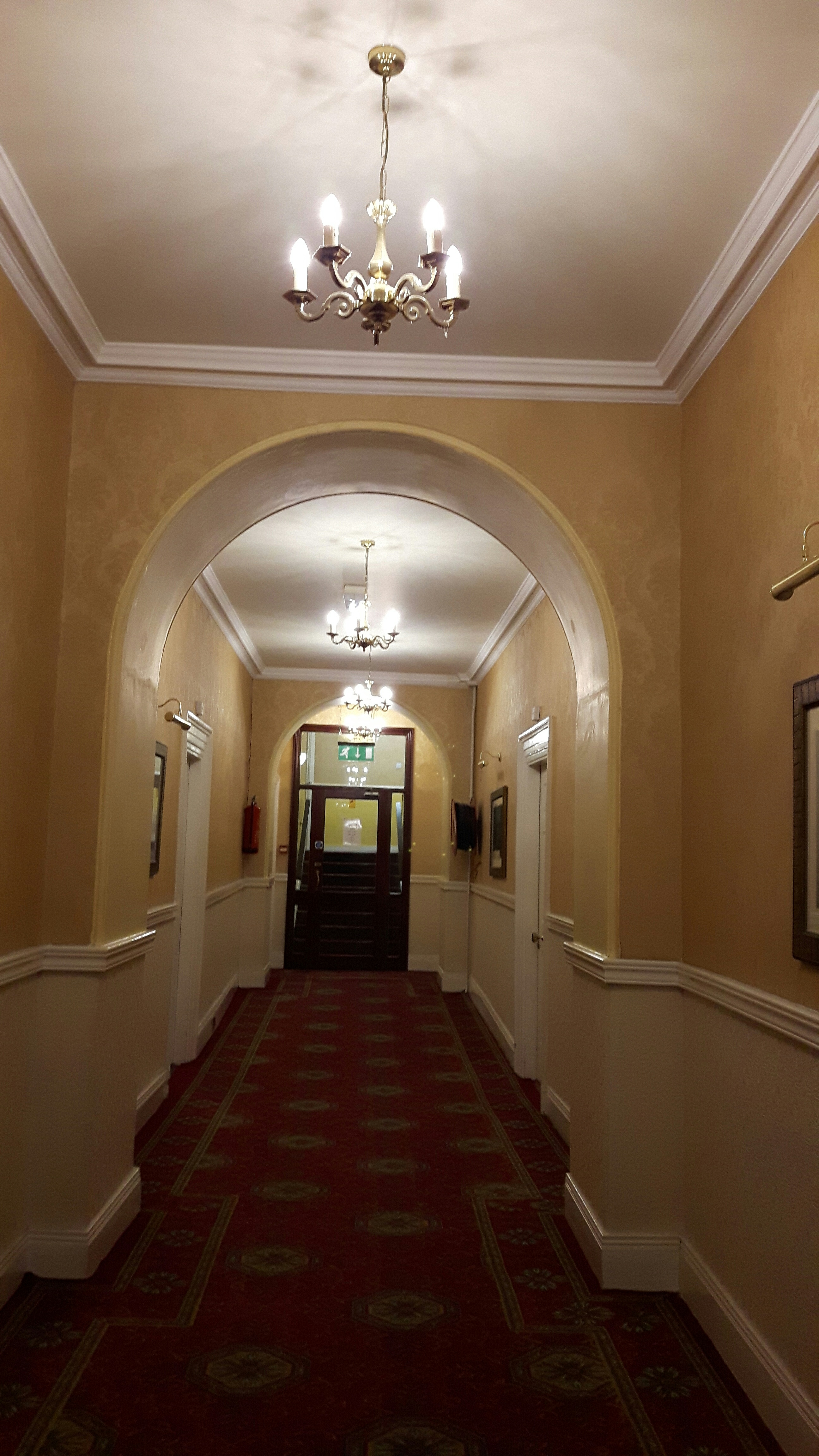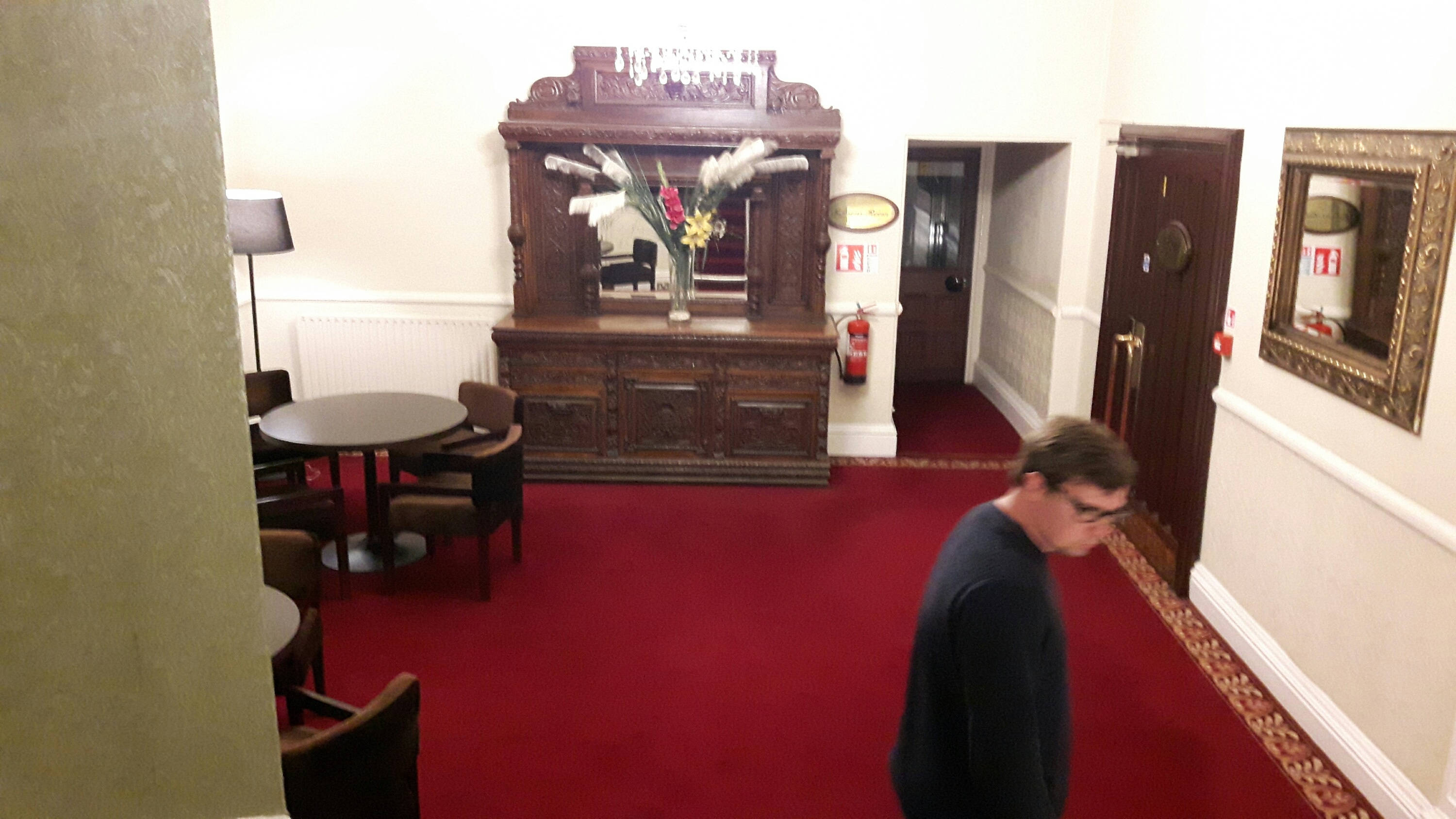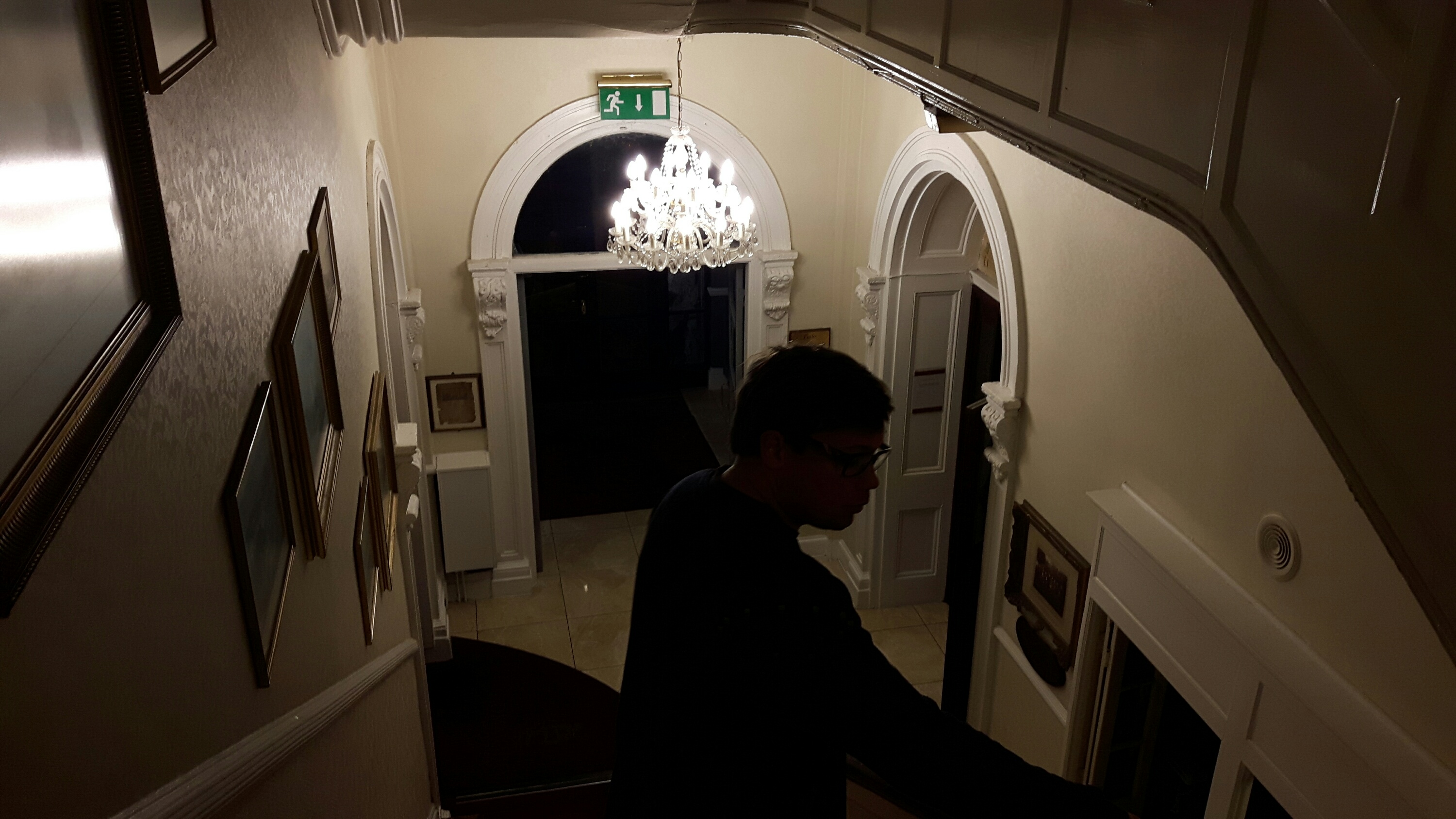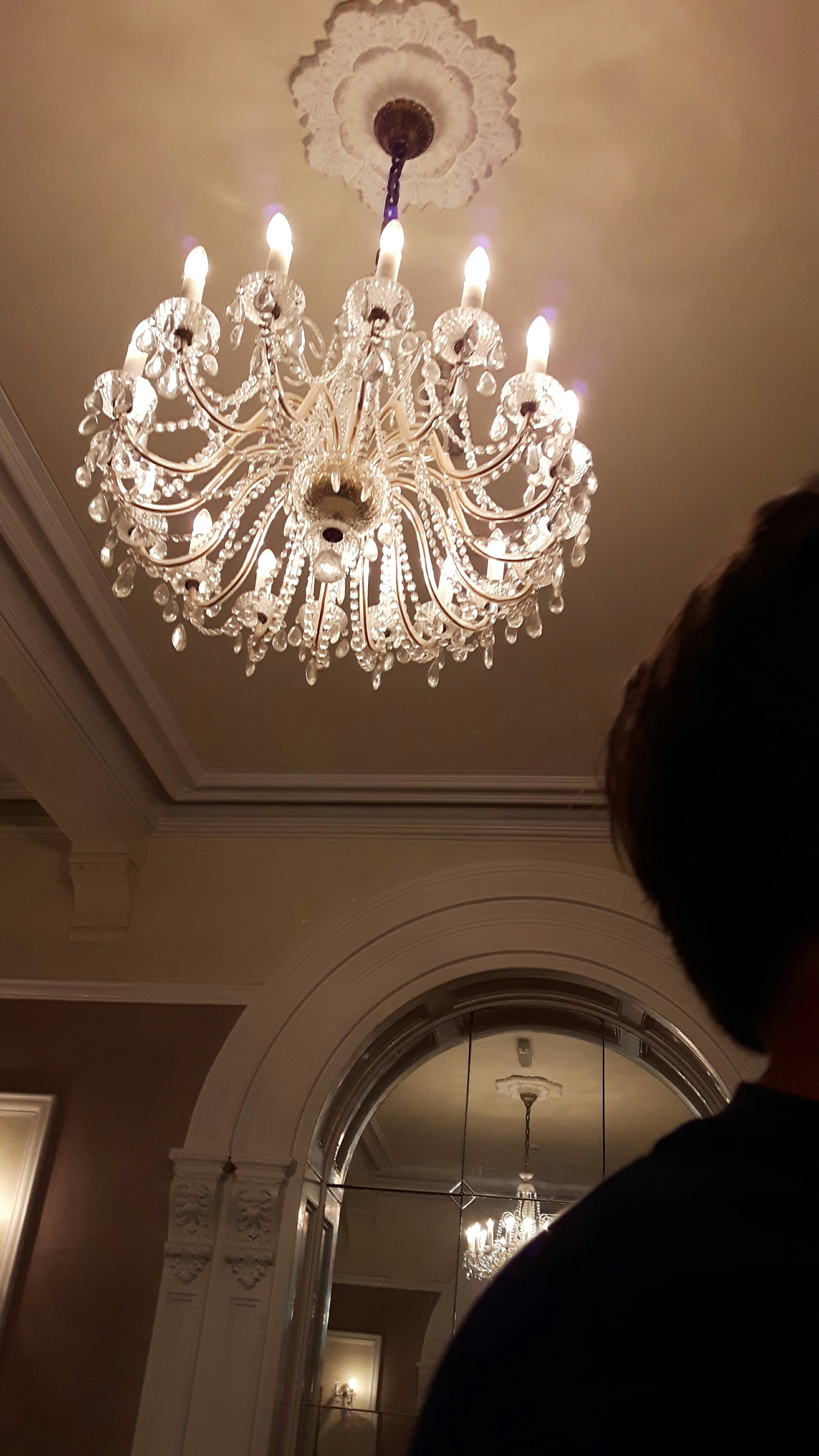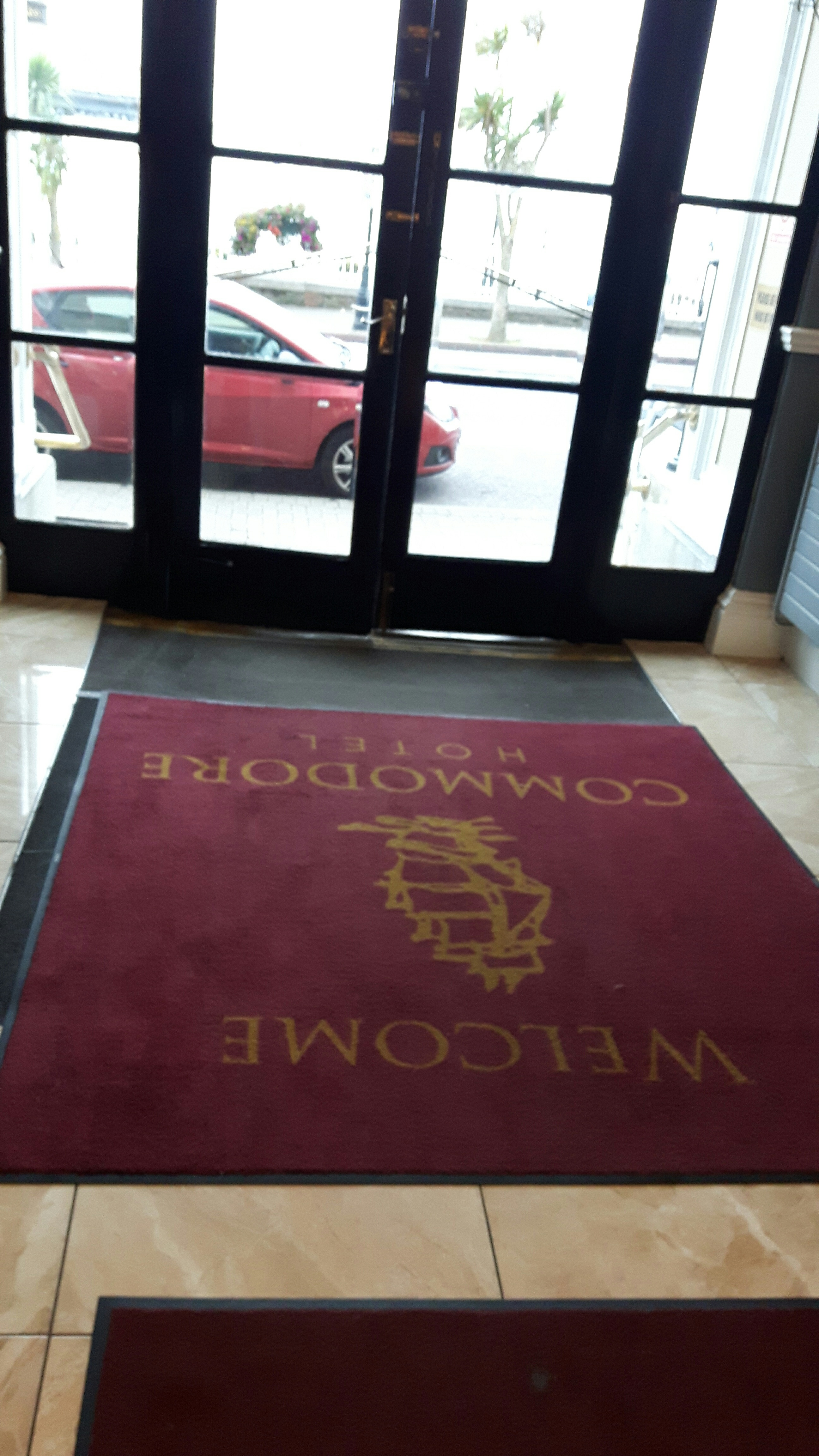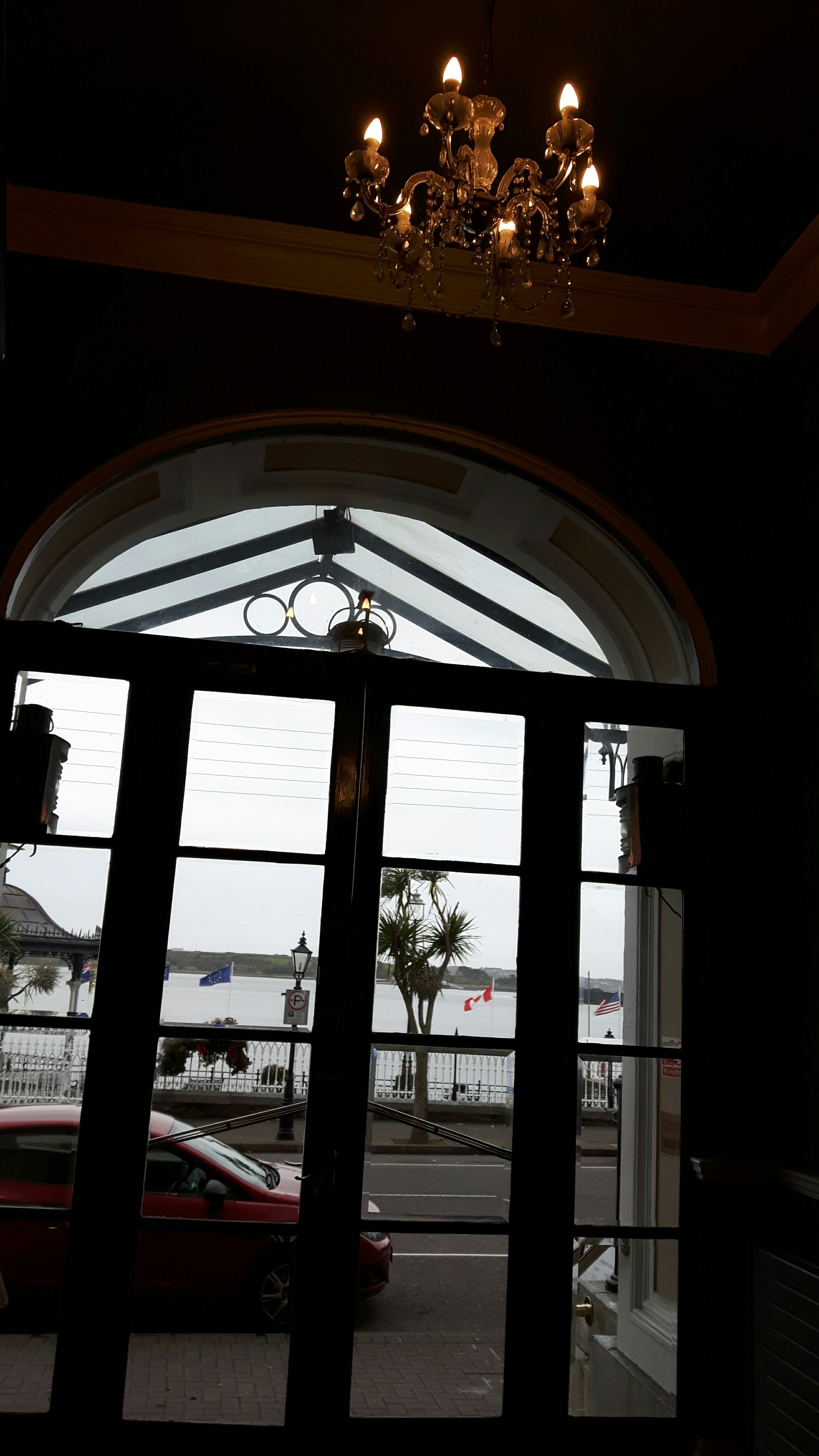 Resten av kvelden brukte vi på å vandre litt rundt utenfor, kikke på restene etter Titanics siste kai, før vi avsluttet kvelden på puben på hotellet, og med Donuts i senga mens vi så Titanic.