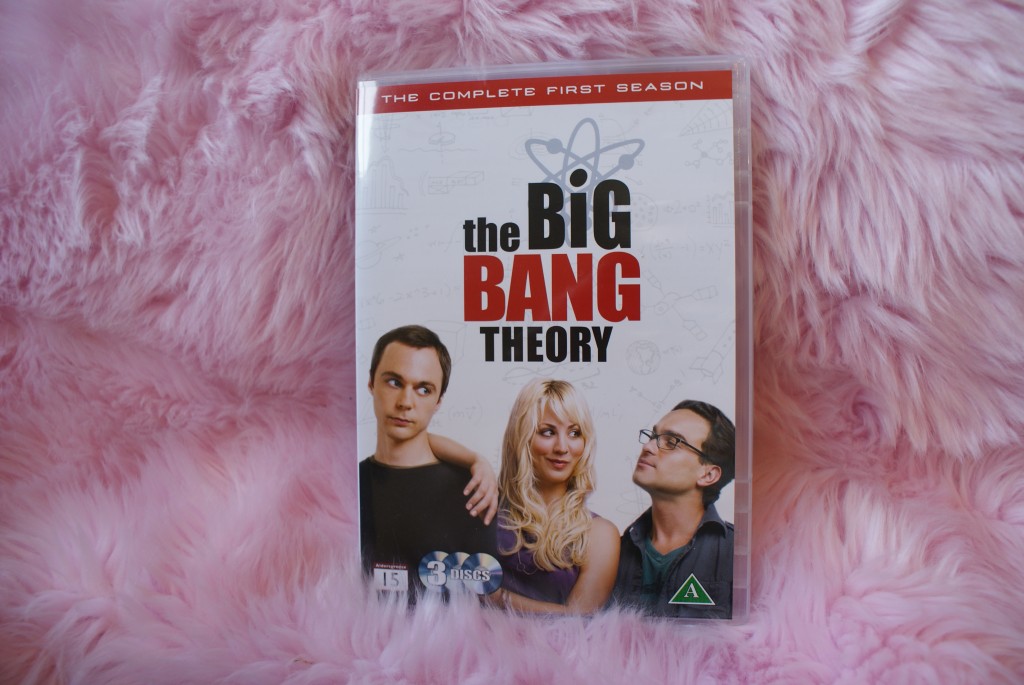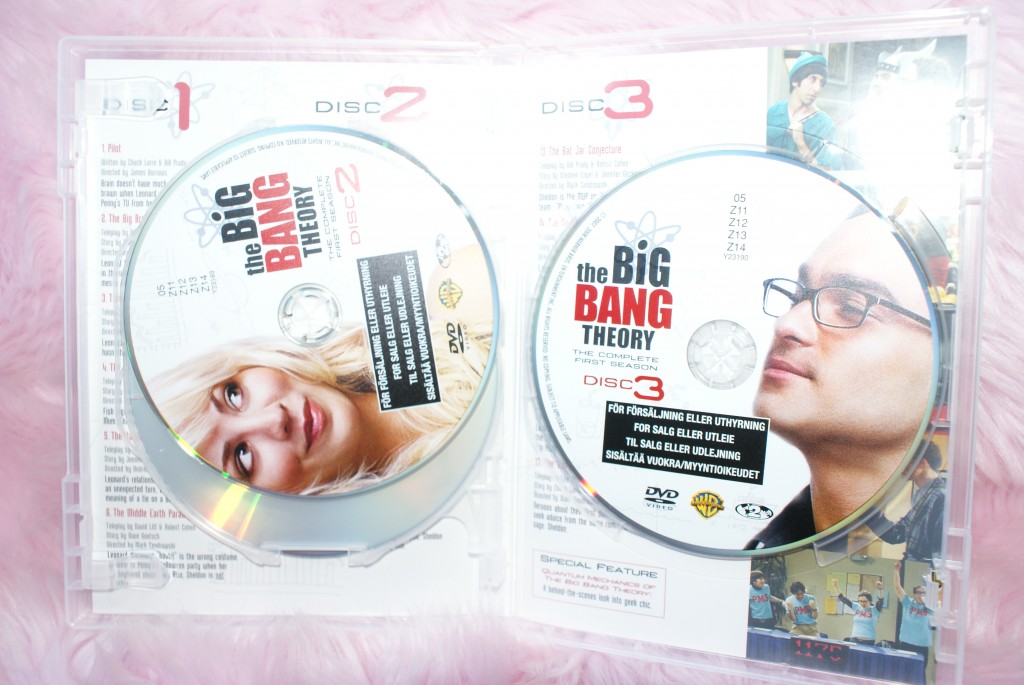 Sheldon: Why are you crying?
Penny: Because I'm stupid!
Sheldon: That's no reason to cry. One cries because one is sad. For example, I cry because others are stupid, and that makes me sad.
 Nå synes jeg det er nok nyheter, tror de har dekket det meste av all denne elendigheten nå for å si det slik.. Setter heller på en sesong av The Big Bang Theory.