Heksen sabrina og Mario Lopez..? Yeesss PLEASE!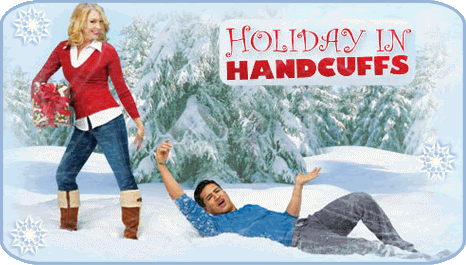 "Unlucky in life and love, quirky waitress Trudie (Melissa Joan Hart) takes the holidays — and the law — into her own hands. Unable to brave Christmas with her family as a single woman, Trudie kidnaps restaurant customer David Martin (Mario Lopez) and introduces him to her family as her boyfriend. Unable to escape the family vacation house, David agrees to play along until the police arrive. In the meantime, however, David ponders his own romantic life, and questions if he is falling in love with Trudie despite the unlikely circumstances."
En av mine må sees julefilmer, hvert år!