Tag Archives:
Caldera view
09/24/19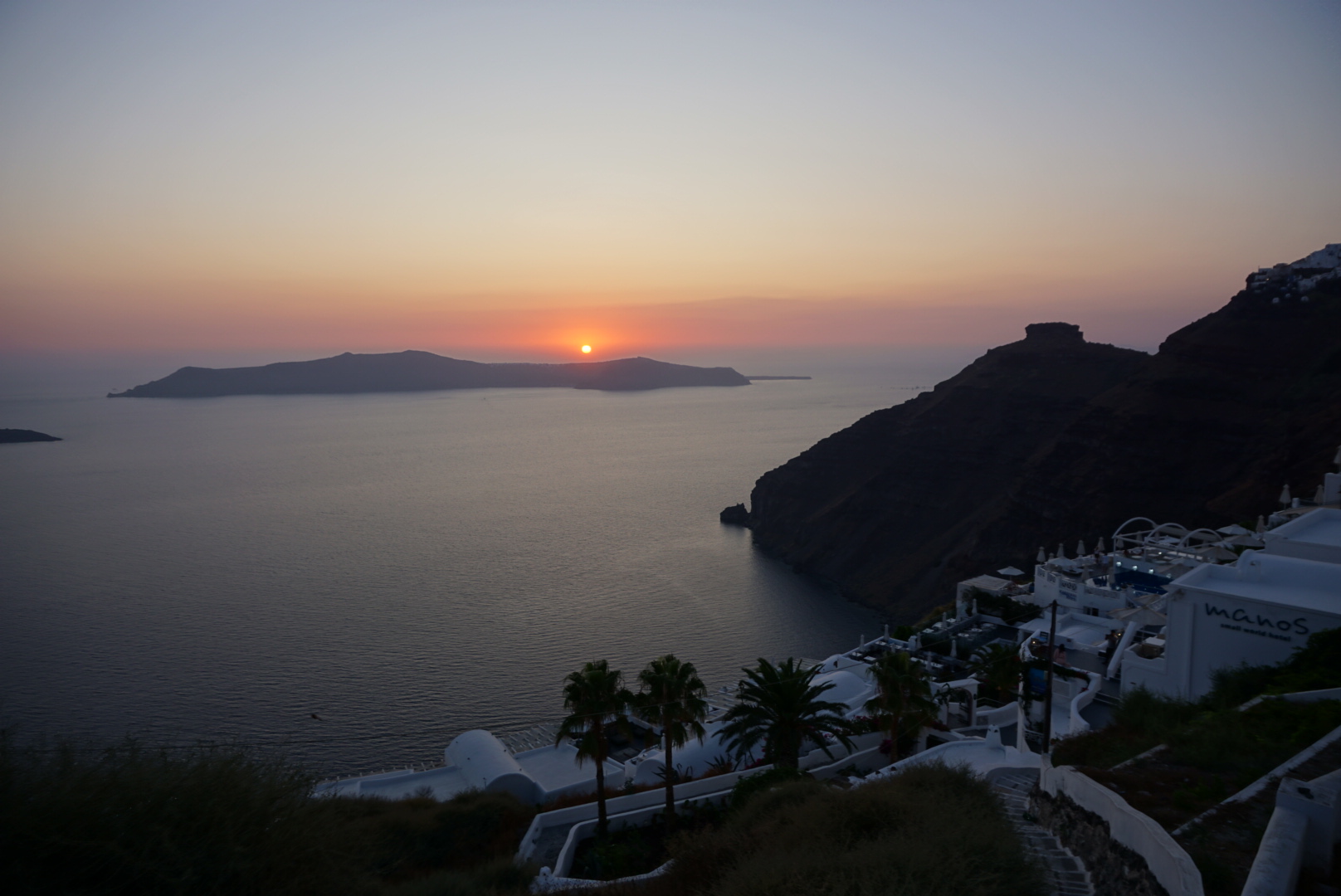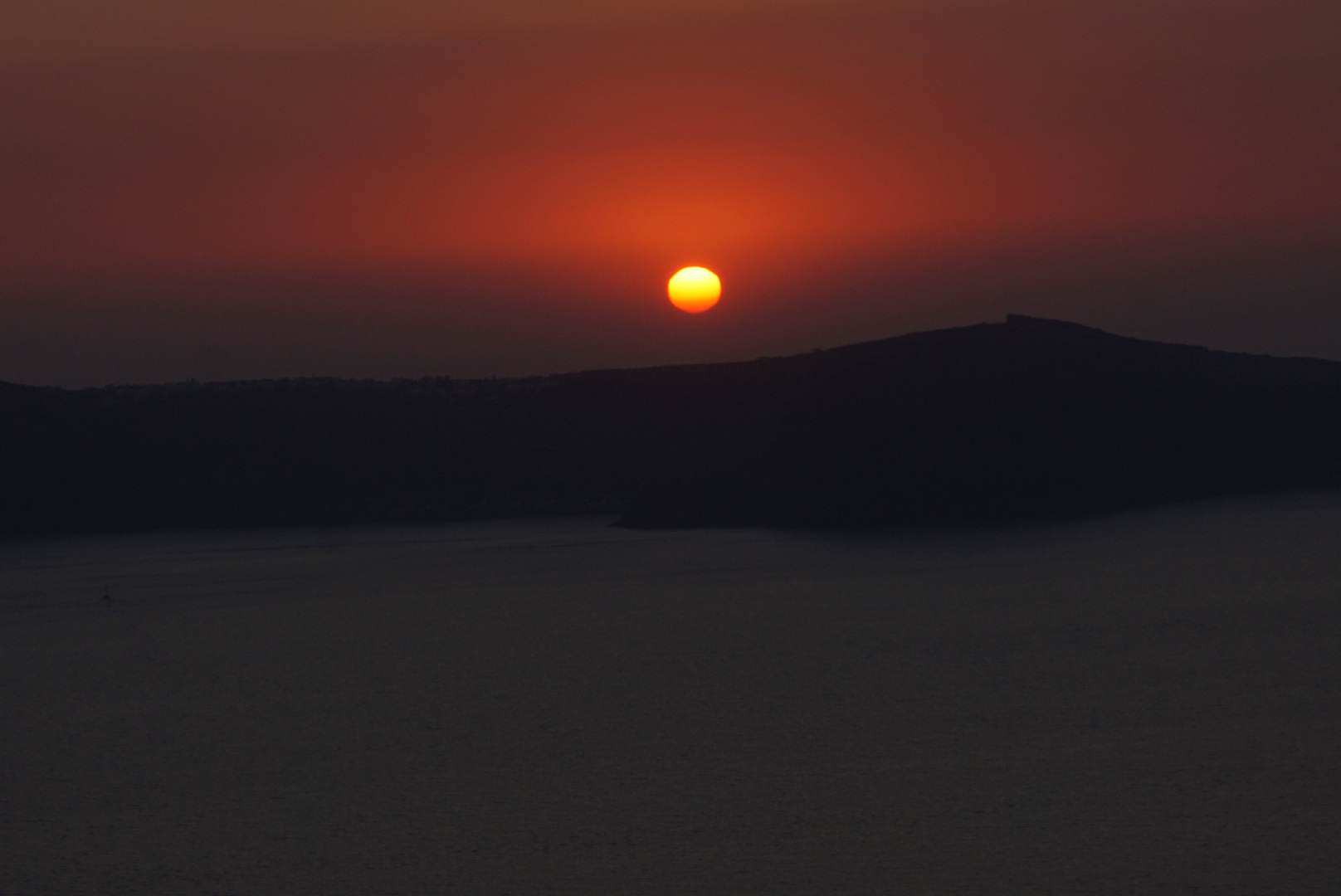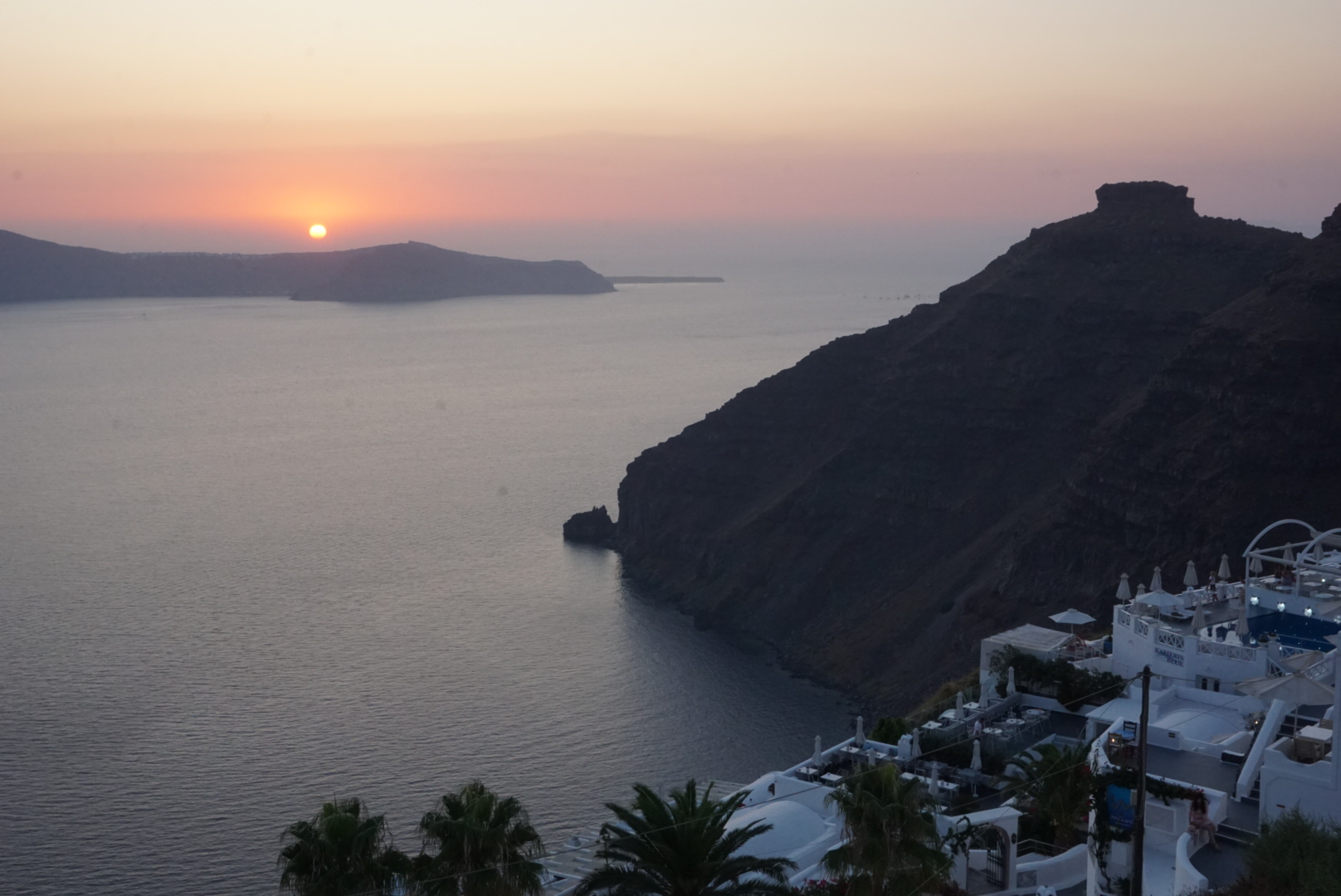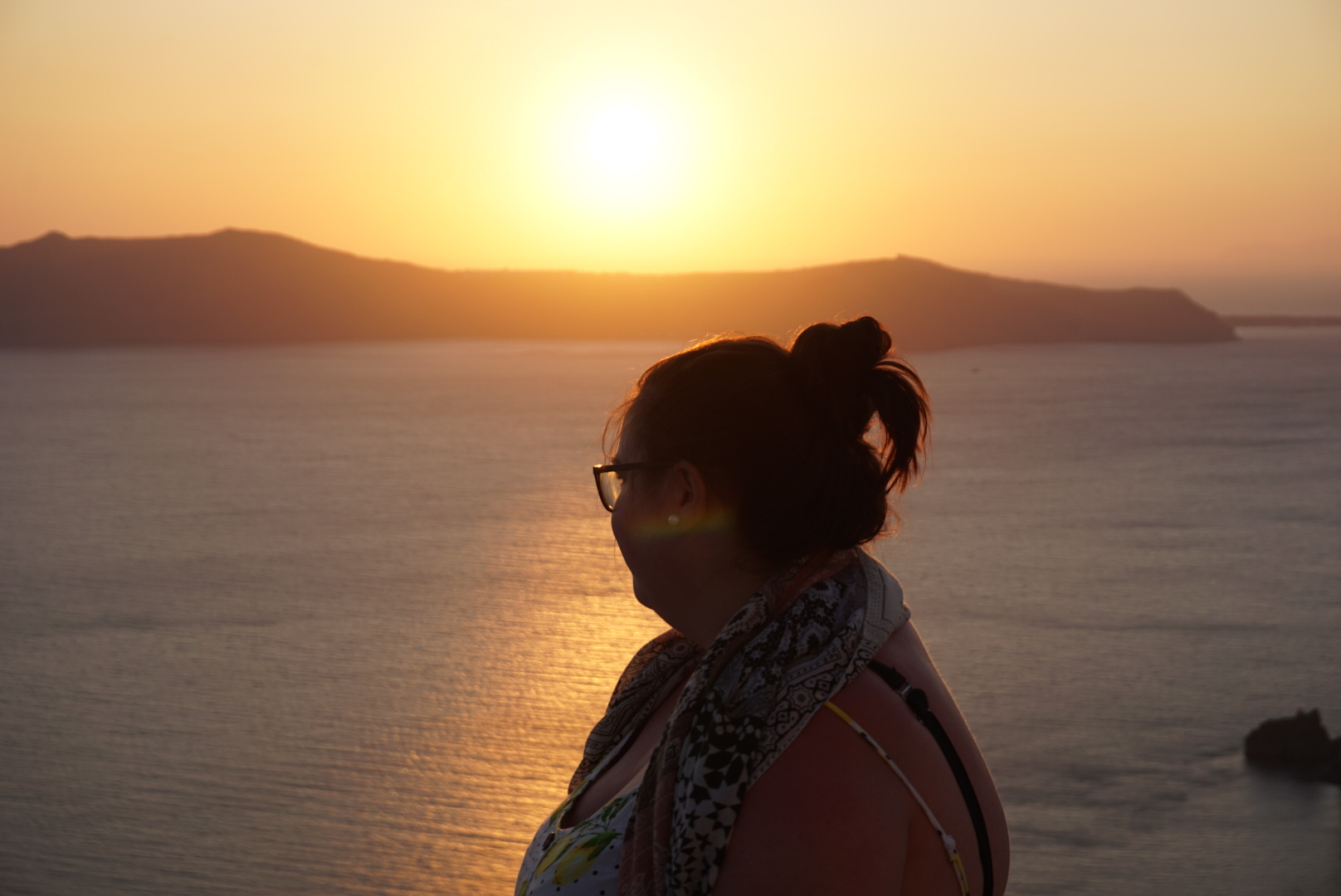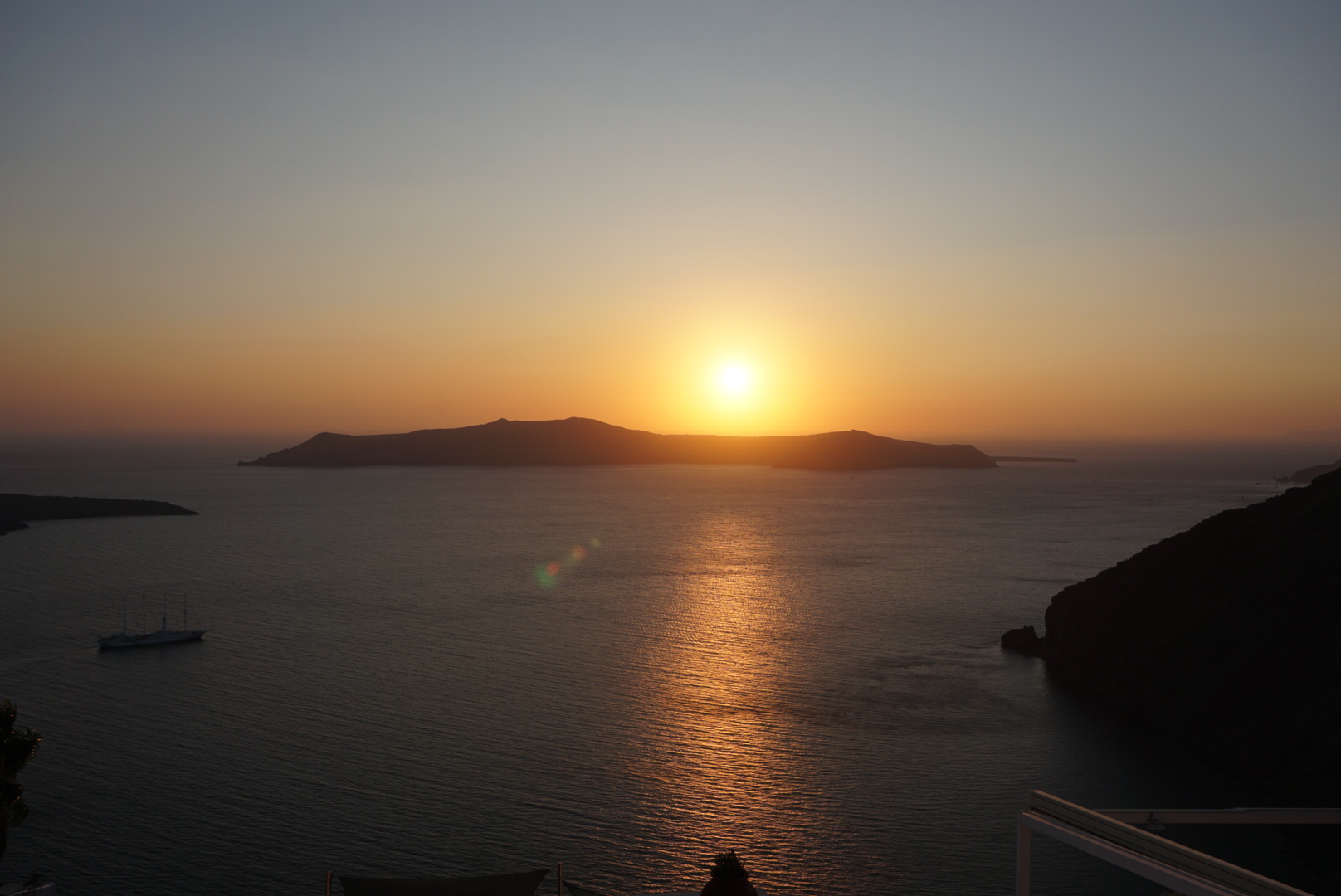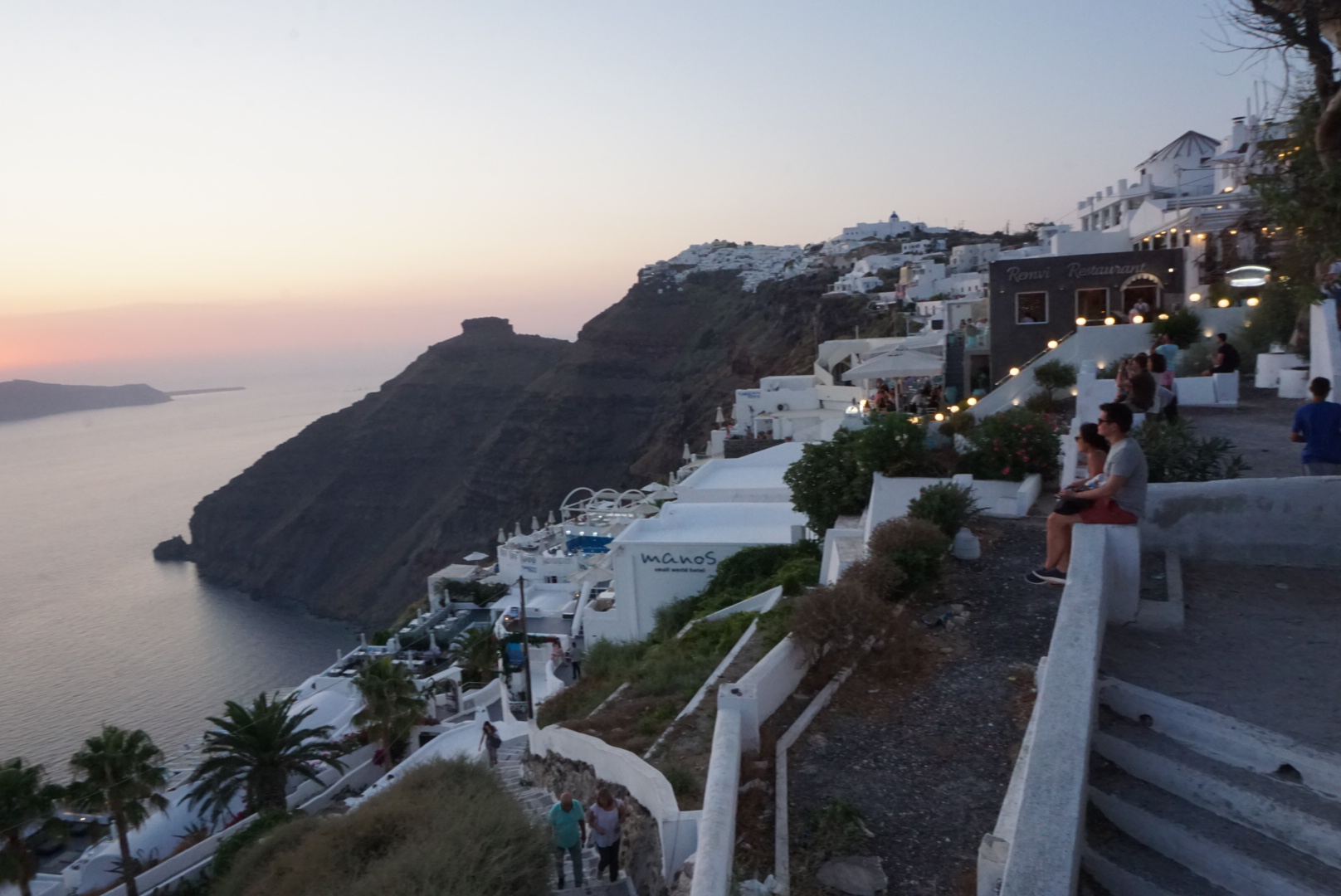 ..Magisk..
09/18/19

Santorini!
Bucketlist, checkkkkkk. Ok, hvem har ikke sett denne plassen på serier, som Keeping up with the Kardashians, og drømt om å dra hit? Jeg er i ihvertfall en av dem. Så da invitasjonen om å feire 50 års lag i Kos kom, var jeg rask med å endre bryllupsreise destinasjonen til Santorini.
Selve øya er nok ikke "all its cracked up to be" .. dessverre. Nå ble nok vårt opphold overskygget av at det første jeg gjorde da vi ankom øyen, var å brekke tanna, kremt. Men det er en veldig kul plass å ha vært/sett, men det er nok ikke en plass jeg velger å reise tilbake til. Ikke en plass for rastløse sjeler som oss, over lengre tid.. haha.

Men wow, utsikten! Caldera view, herre! Jeg hadde jo selvsagt gått grundig til research før bestilling her, over hvor på øya som var den beste plassen å bo. Jeg hadde litt på følelsen av alle bildene jeg så fra hotellene at Oia ikke var den flotteste plassen, til tross for at 99% mener det. Og.. la oss bare si at jeg hadde rett, Oia viste seg å være skuffende. Så meget fornøyd med at vi valgte å bo i Firostefani! Absolutt den fineste plassen, og den beste utsikten.
Vi brukte tiden på Santorini til late dager ved bassenget/boblebadet, leide atv, og slappet av. La oss være ærlig, det er jo ikke så mye mer å gjøre der, he he he.

Her er noen bilder fra øya.