Helt tilfeldigvis dumpet vi innom to så fantastiske restauranter, at jeg kan ikke unngå å tipse dere om de.
Første kvelden fant vi en italiensk plass rett bak hotellet, Da Ferdinando. Dette er seriøst den beste italienske maten vi har smakt, utenfor Italia.
Bare vær obs på at de kun tar kontanter, noe som var en gjenganger i byen.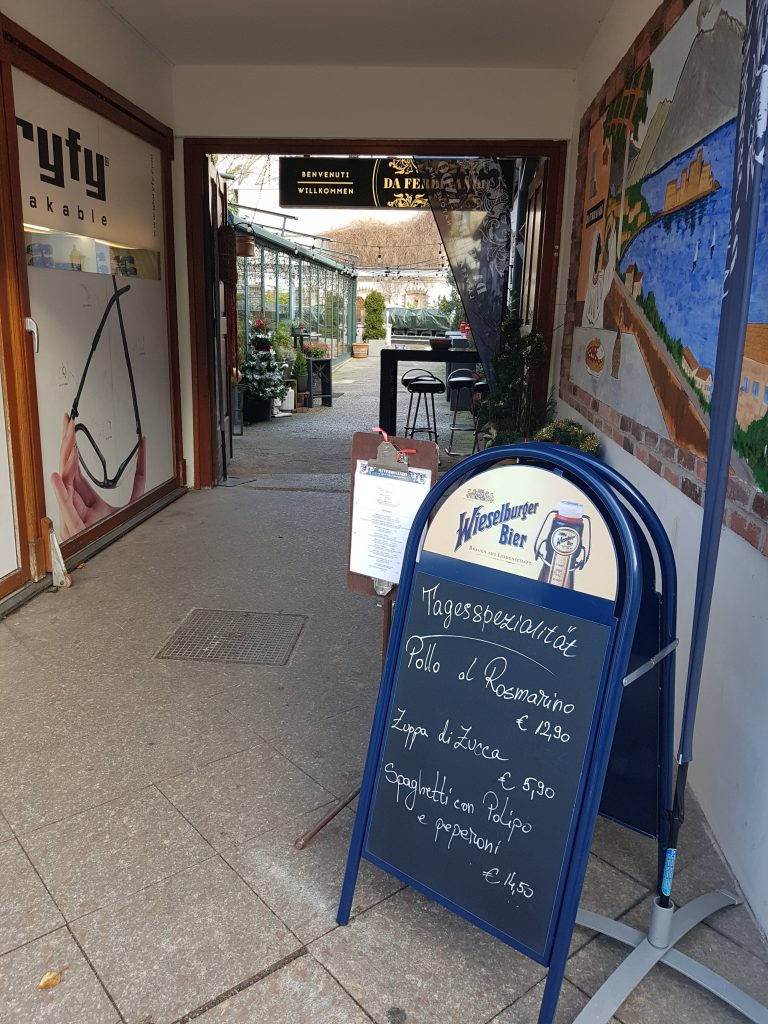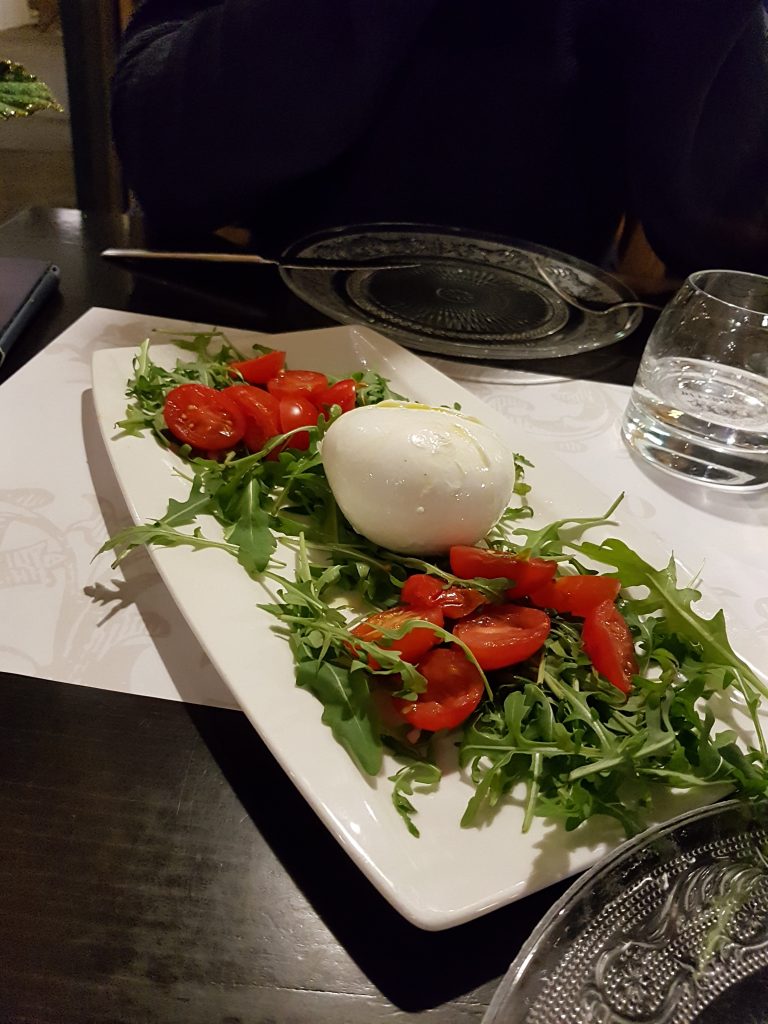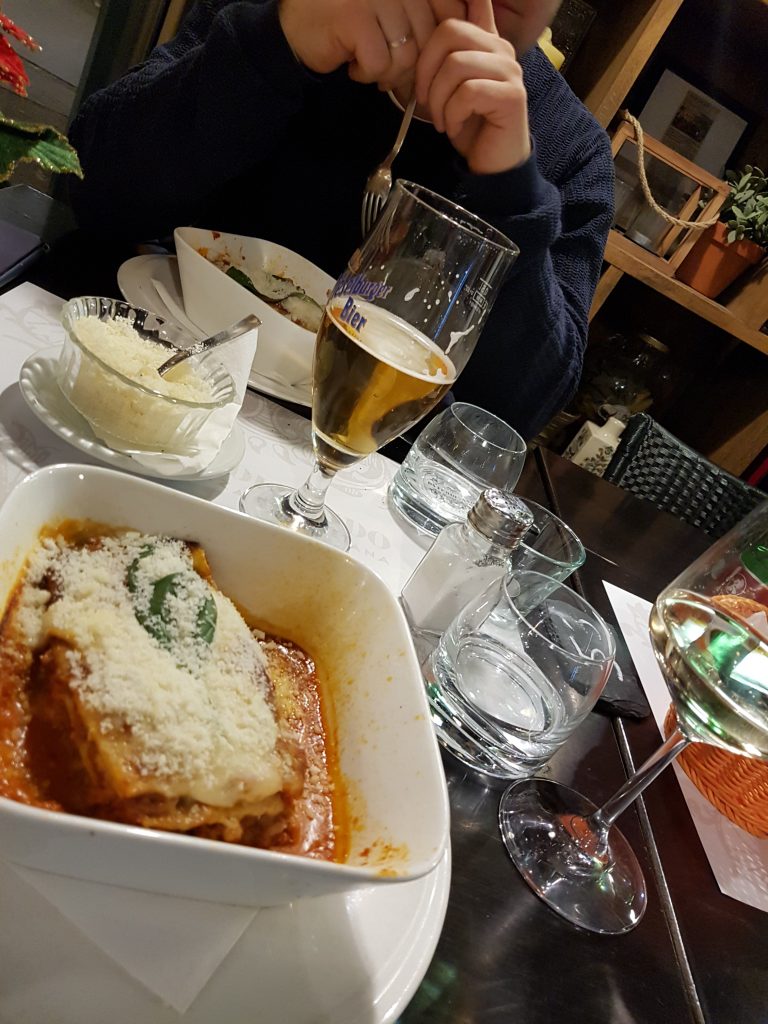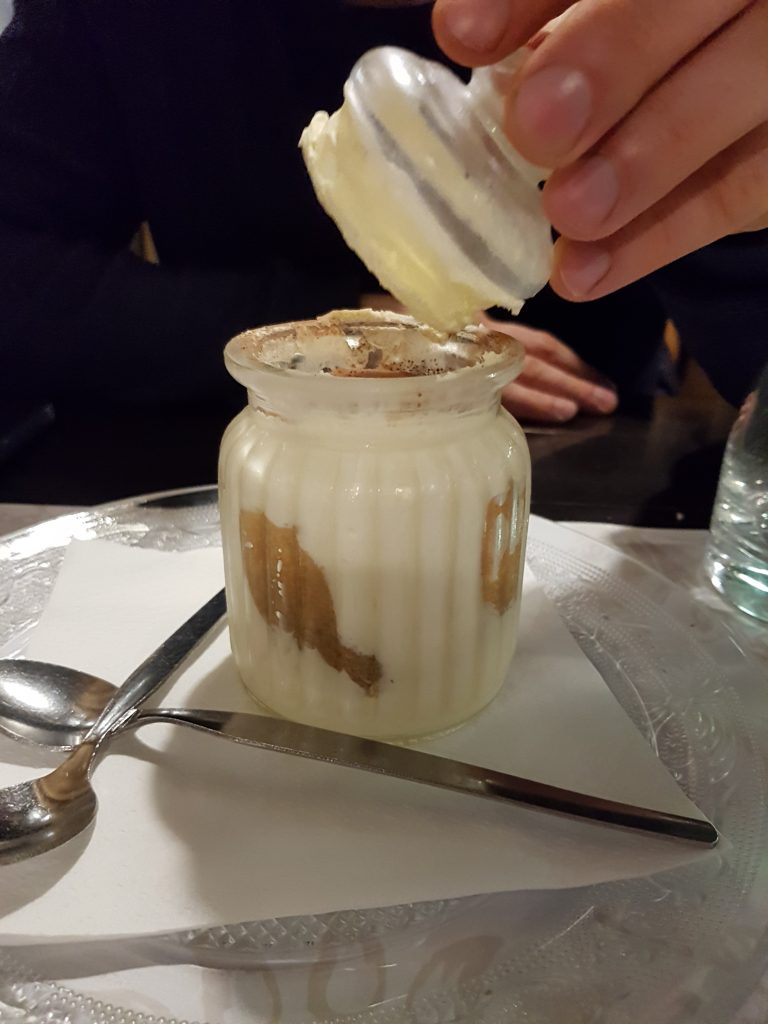 Dag 2, Odysseus. En gresk familie restaurant som vi hadde tittet litt på, og tilfeldigvis fant på en spasertur rundt i området.
Litt skeptisk etter nylige to uker i Hellas, da maten ikke imponerte oss stort på denne reisen. Men, halloisen. Jeg bestilte en rett med alle typer kjøtt, akkurat som vi testet i Kos, men denne gangen smakte den helt fantastisk. Og for en porsjon!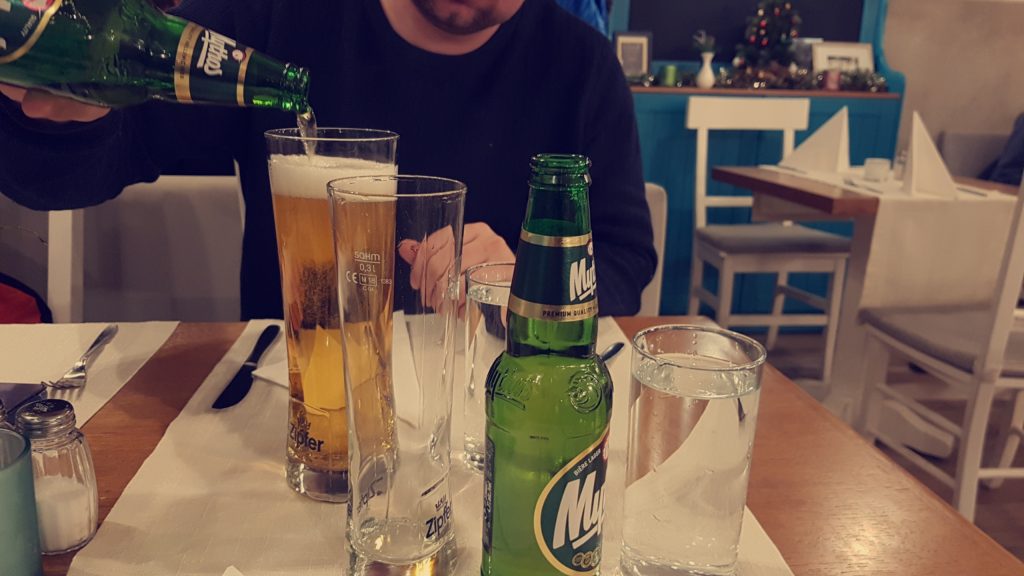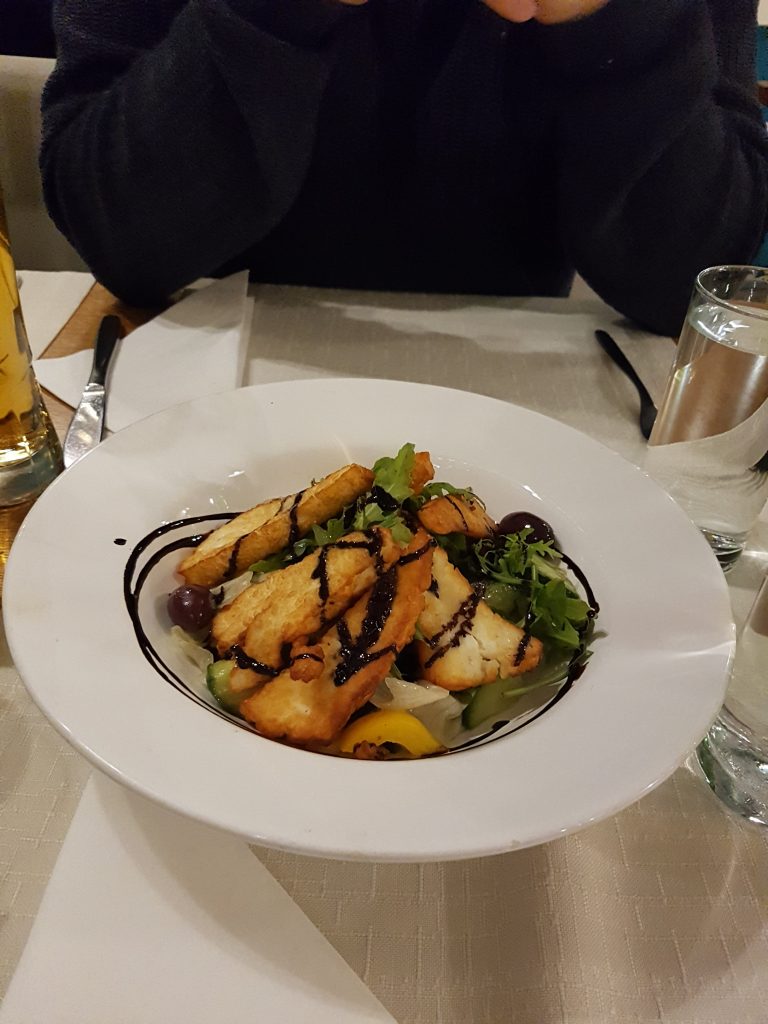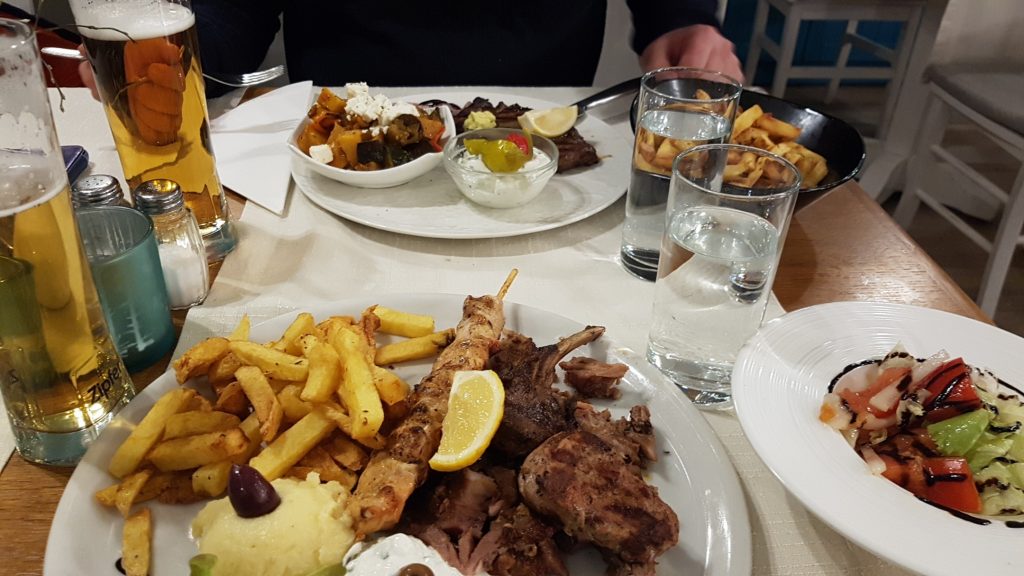 Men før du tror vi er helt besatt av kulinariske opplevelser på disse turene våre, kan jeg fortelle deg at vi spiste frokost på Mcern hver dag. McBreakfast, seriøst.. nam!